A Wide Variety of Subsurface Inspection Equipment
Terramar Instruments is proud to be building on 20 years of surveying experience. We founded Terramar Instruments to provide the very best value in geophysical and geotechnical surveying equipment. You can rely on us to help guide you through the purchase process by matching your application to the most appropriate instrument. We offer a large selection of products representing leading manufacturers of land, marine, airborne, and underground survey instruments. Combining our survey experience with top-rated instruments provides the best value possible for our customers.
---

Northwest Geophysics has transitioned to Terramar Instruments in Indianapolis. We still have the same great selection of geophysical equipment ready for your projects. Being centrally located in the continental US helps us control costs and keep our prices low.
---
Our Manufacturers

dualem-logo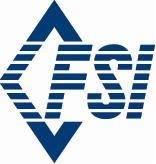 Falmouth Scientific, Inc.

geometrics-logo

Hemisphere-Logo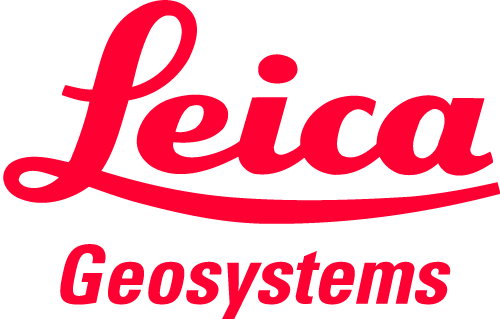 leica_geosystems_logo_pic_500x319

piletest-logo

zhinstruments-logo